THIS WEBSITE IS UNDER CONSTRUCTION SOME FEATURES MAY NOT WORK
Sometimes you have to take a break
A tropical themed web lounge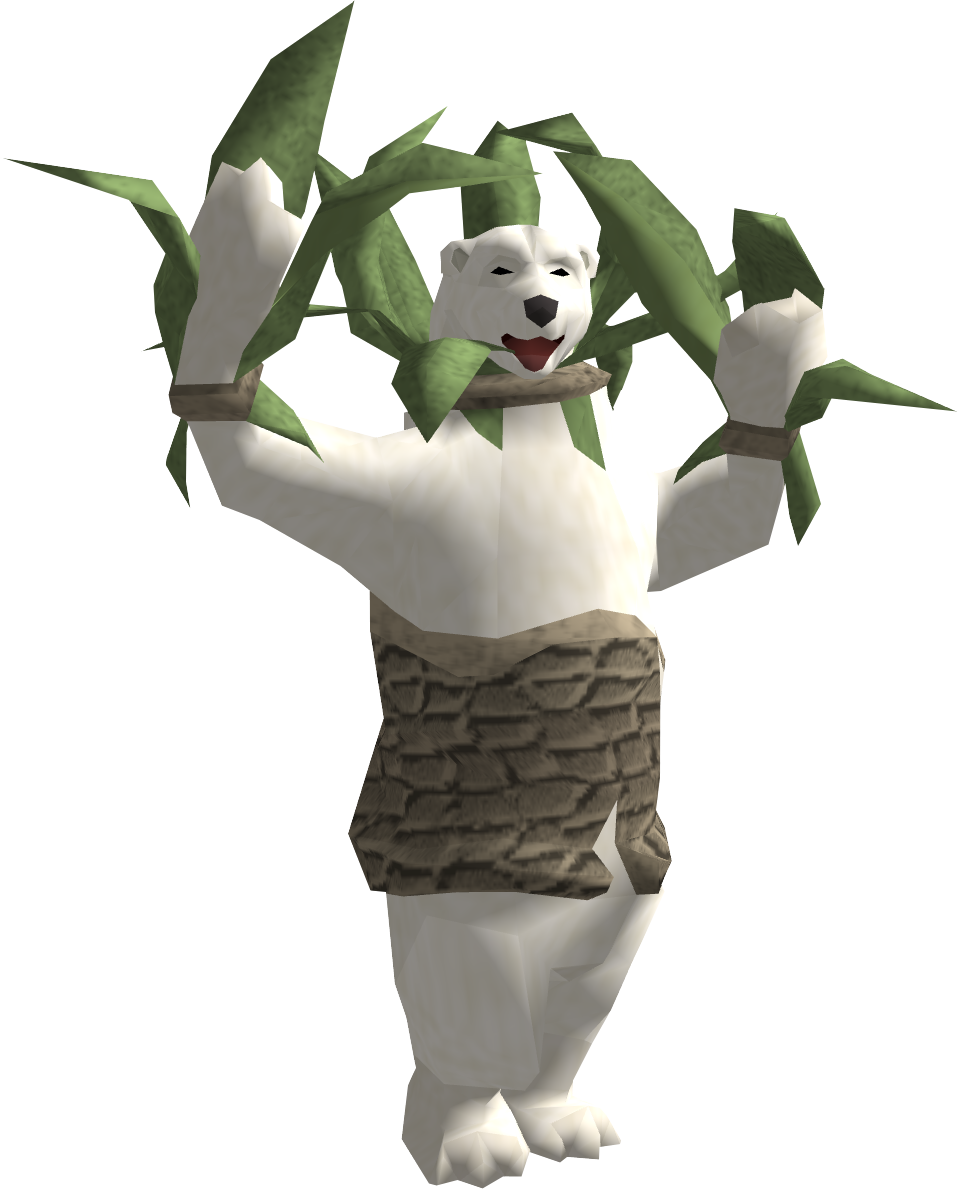 :
Relax Points:
0
Hello internet dweller, welcome to my tropical lounge. I am palmo, you will be seeing me alot in here. I love the ocean and tropical islands, there is something so beautiful about it that the mind simply cannot comprehend.
Please feel free to listen to the relaxing tropical beats and let the sounds of the islands and waves overcome you, for that is the ultimate euphoria.
Click a word to purchase it for a cost of some relax points.
50 points
100 points
150 points
200 points
300 points